"SPORT+FUN is Ola Kowa graduation collection. At the beggining I focused on genesis of streetwear and its current meaning. For me streetwear fashion is basic, everyday clothes based on sportswear and workswear with some underground, anti-system idea putting into them. And the most important thing in streetwear is the relation between the clothes and the user. I found that during the time streetwear lost this underground quality and becomes mass produced commercial product. I wanted to bring it back to the roots in a manner appropriate to the present times and situation in the world. I mixed streetwear shapes with simple even primitive hand techniques to give a new, more personalized and intimate meaning of streetwear. "
Ola Kowalska is a fashion designer based in Poznań 
You can learn more about her work in 
here
.
Photography : Wysmyk / Pancewicz
Models : Marcin , Jan, Wojtek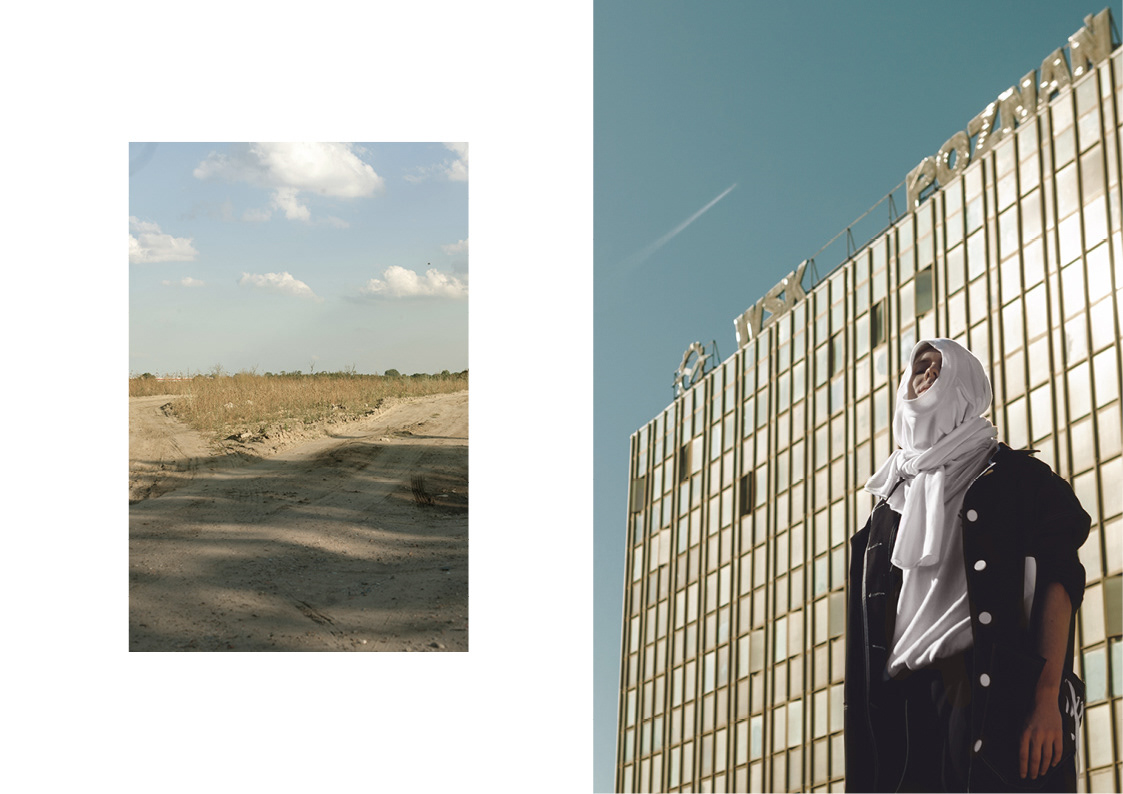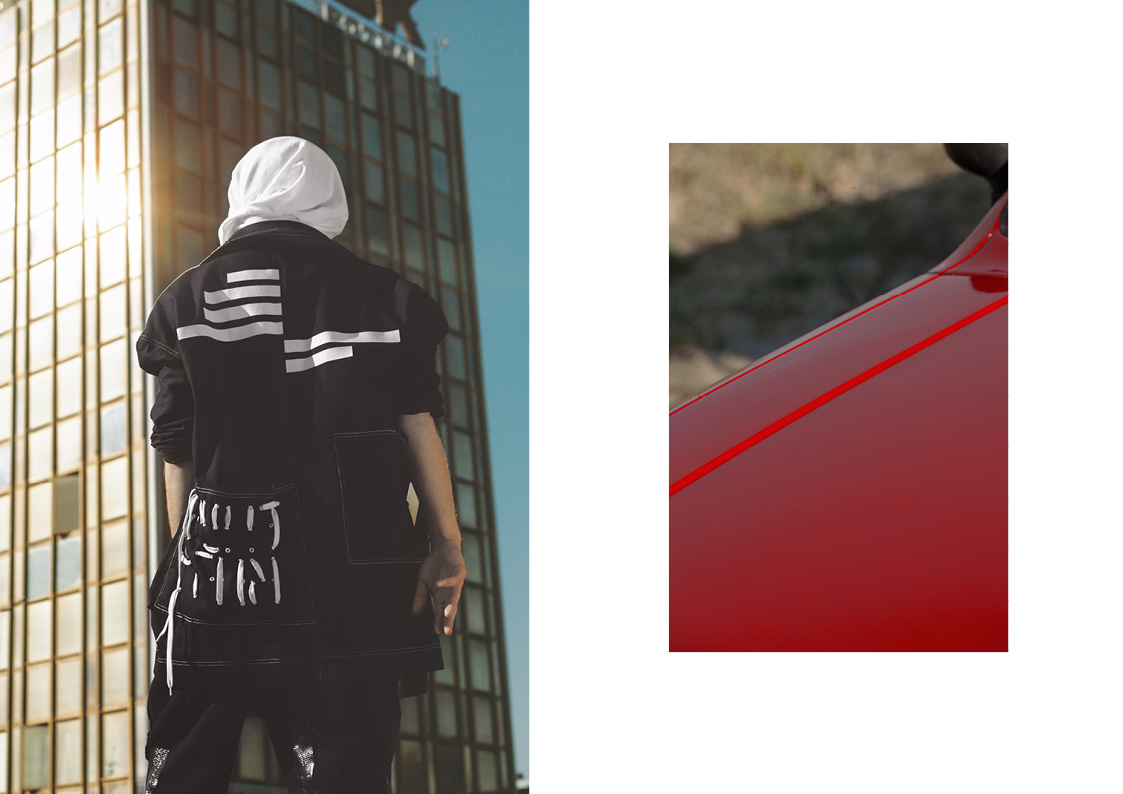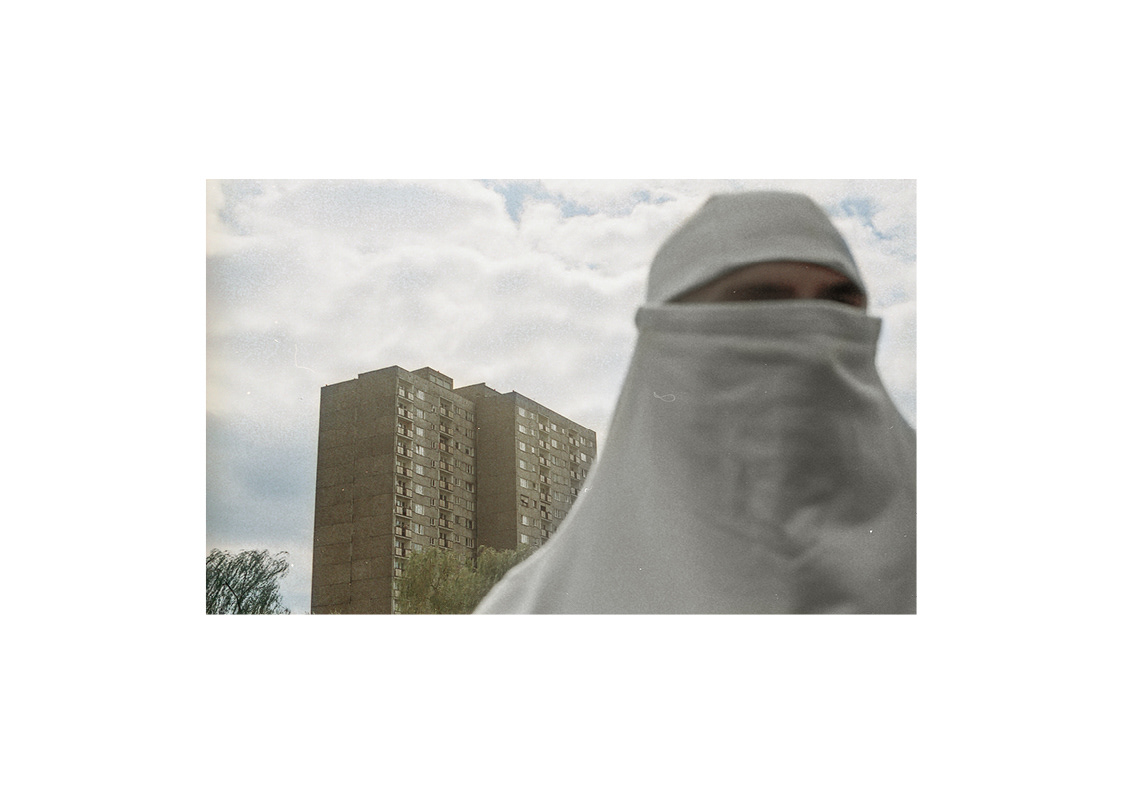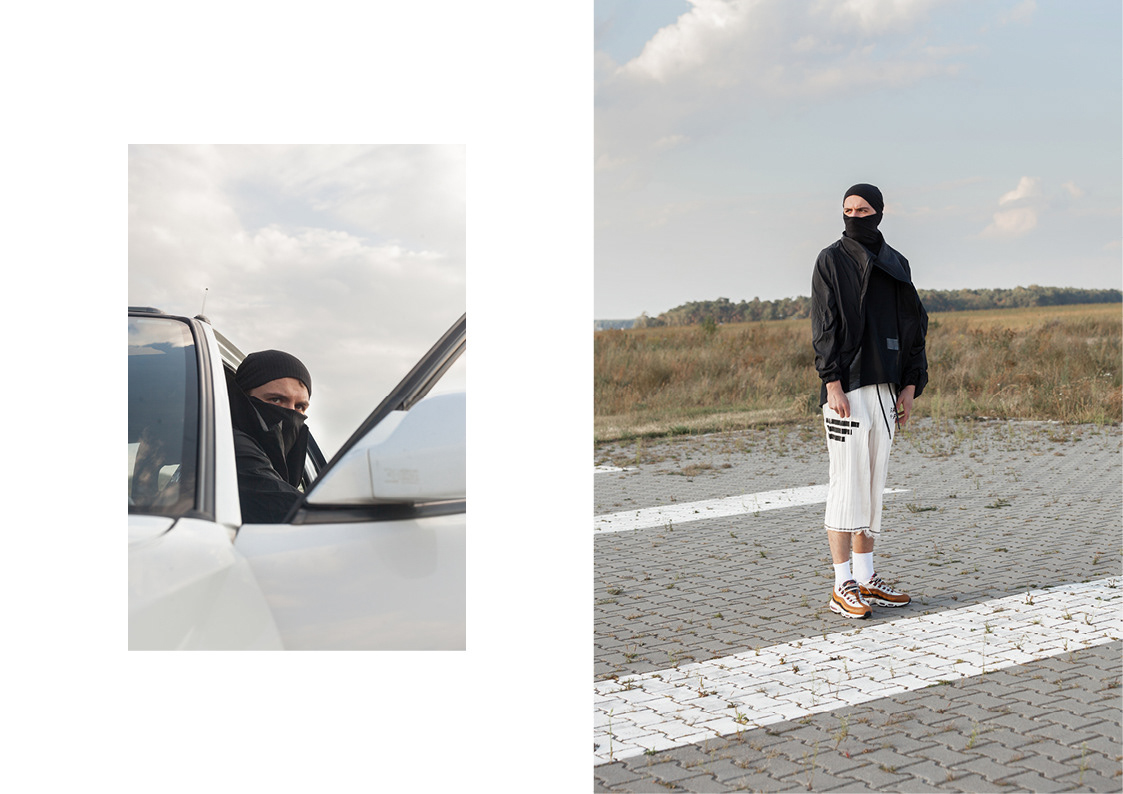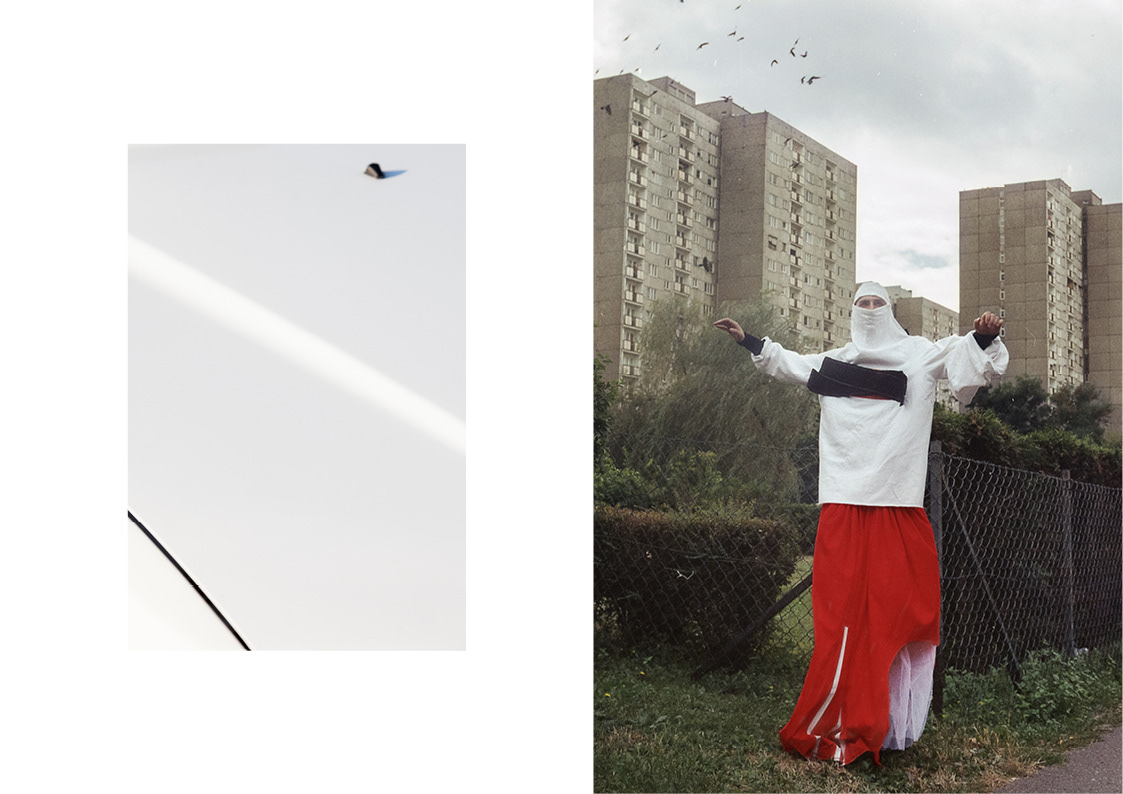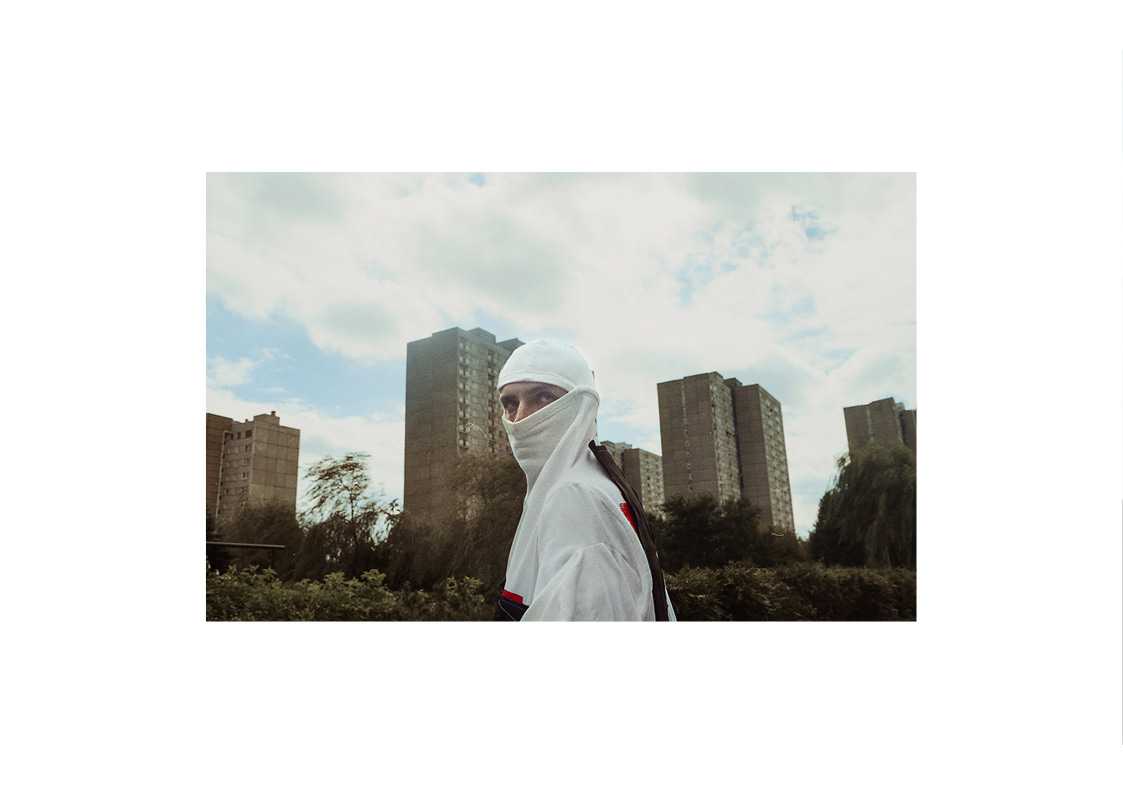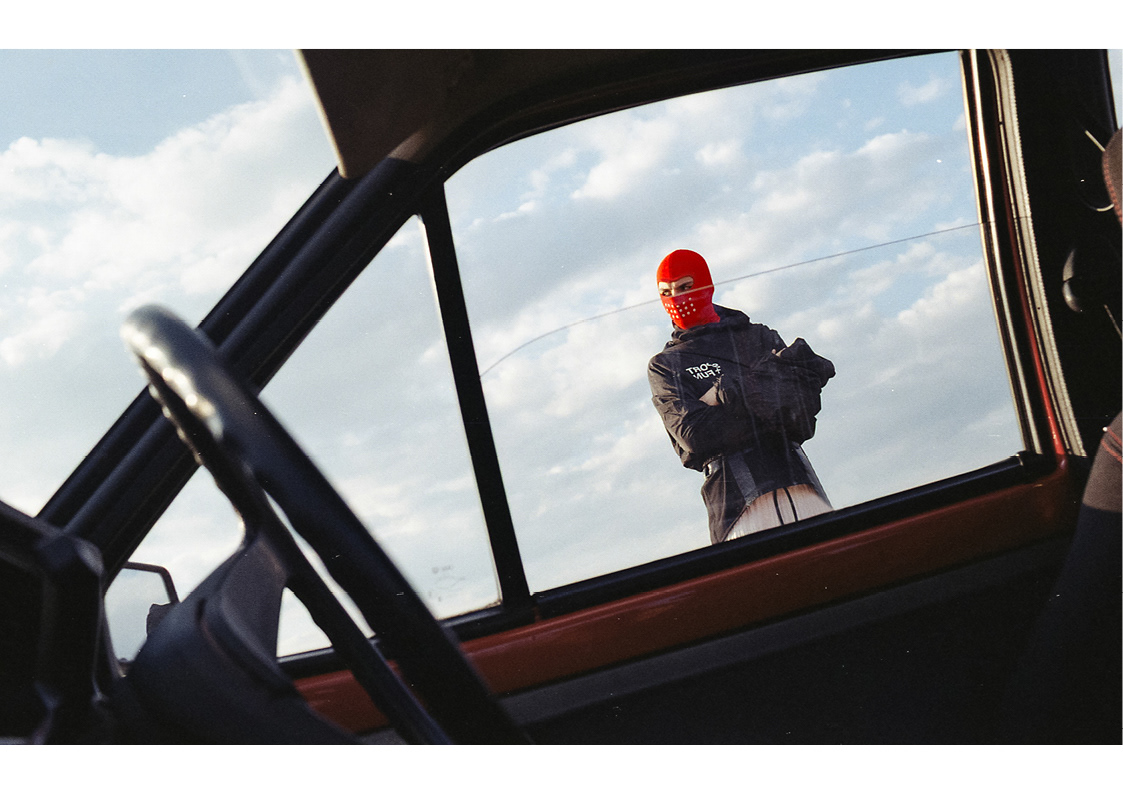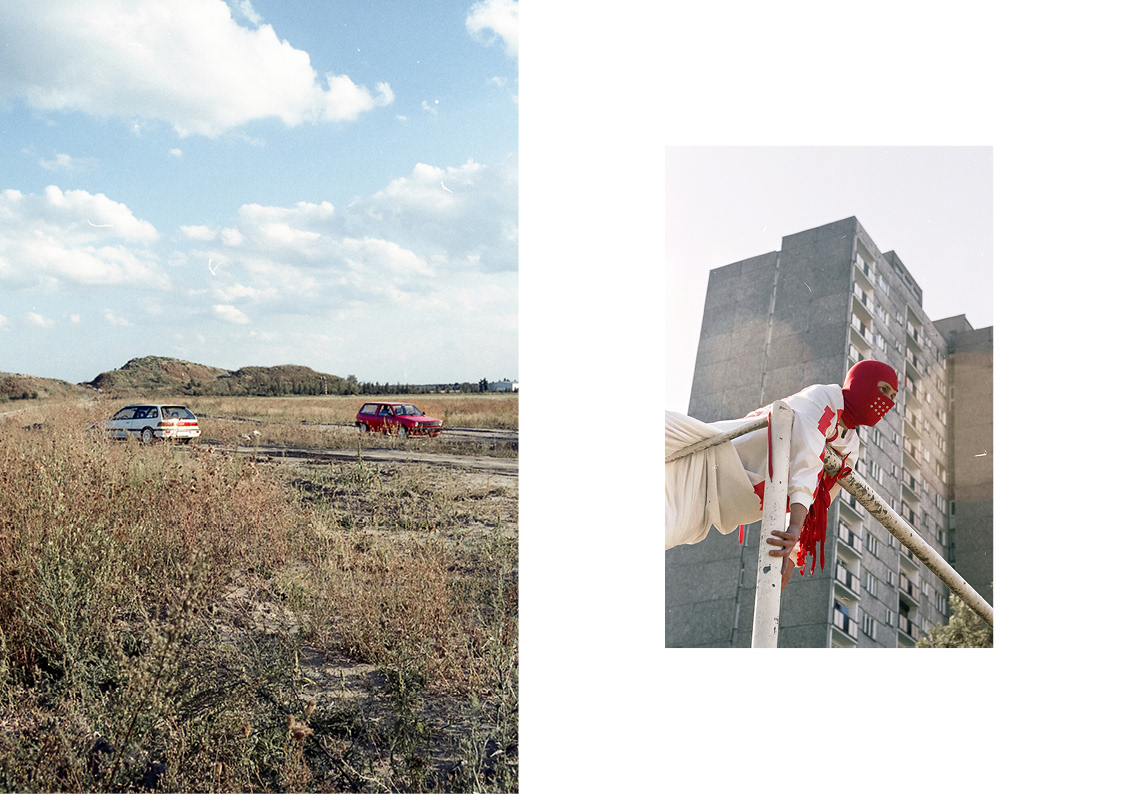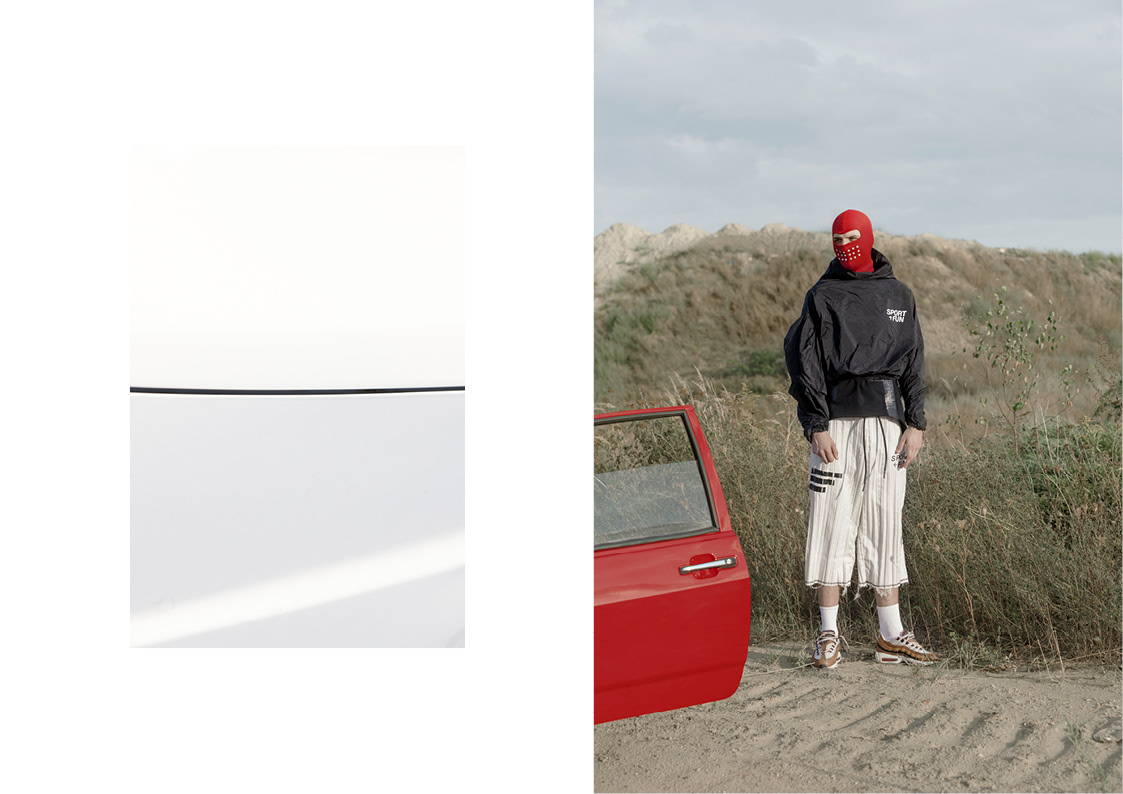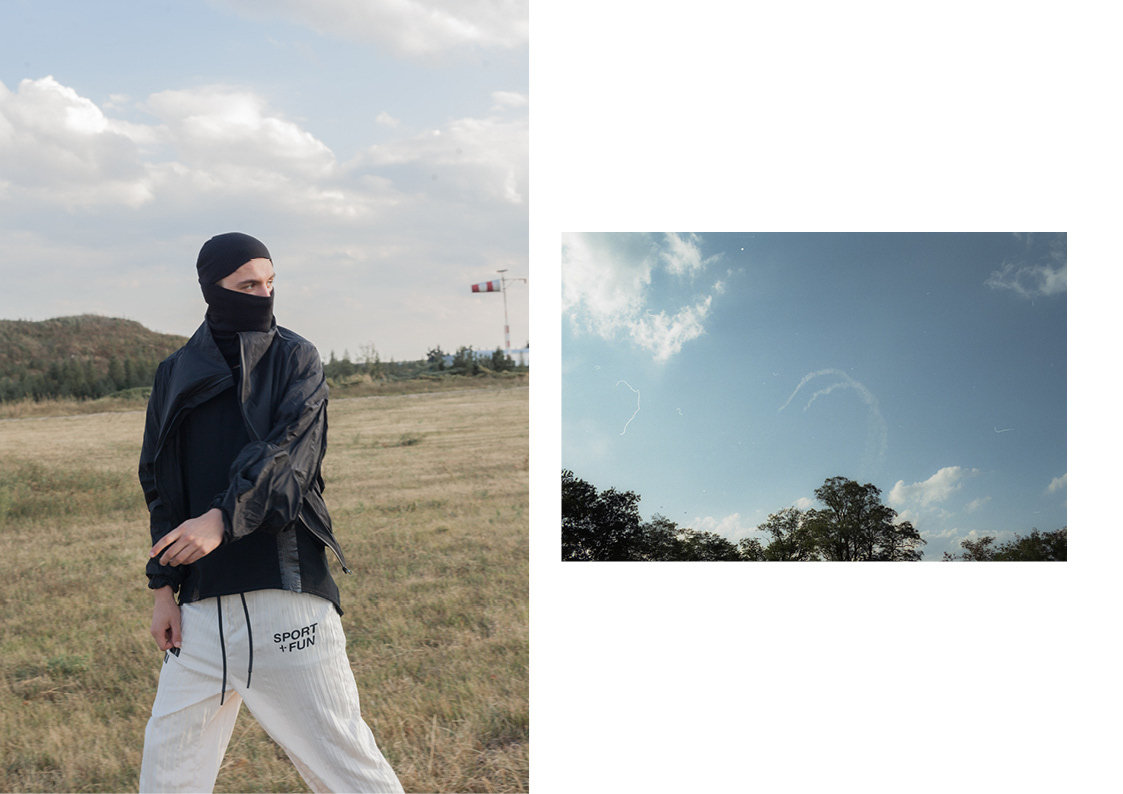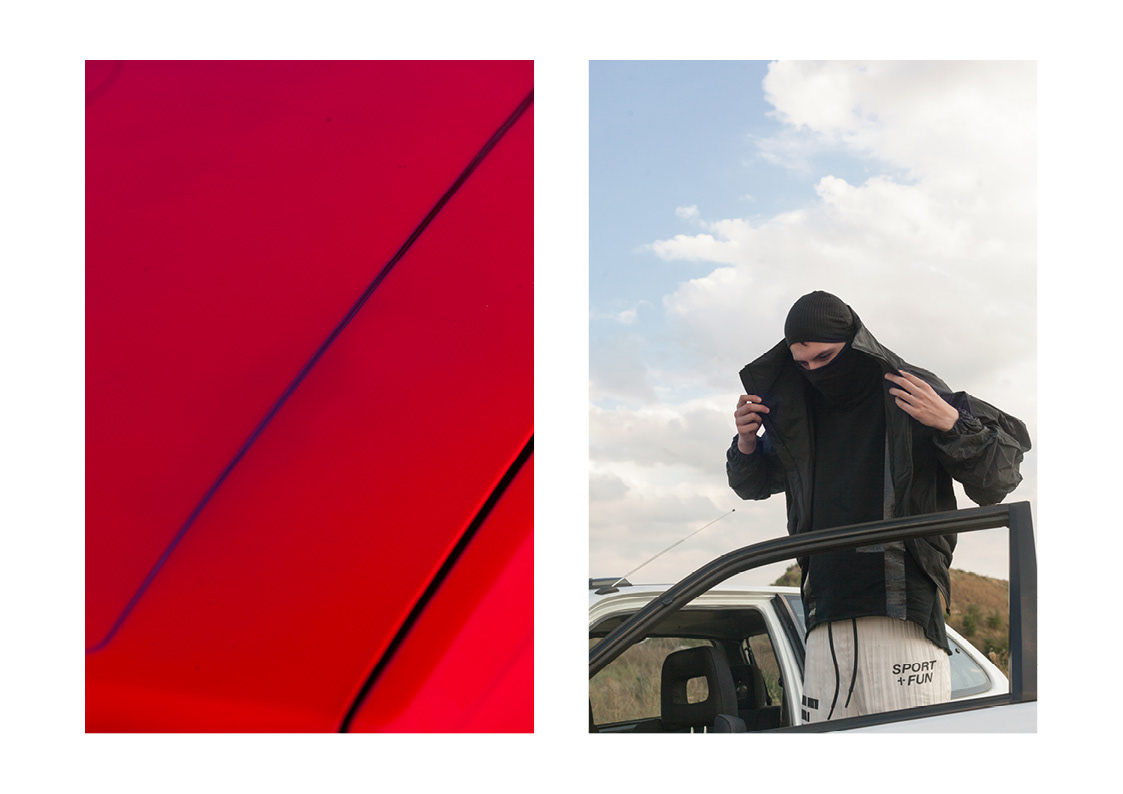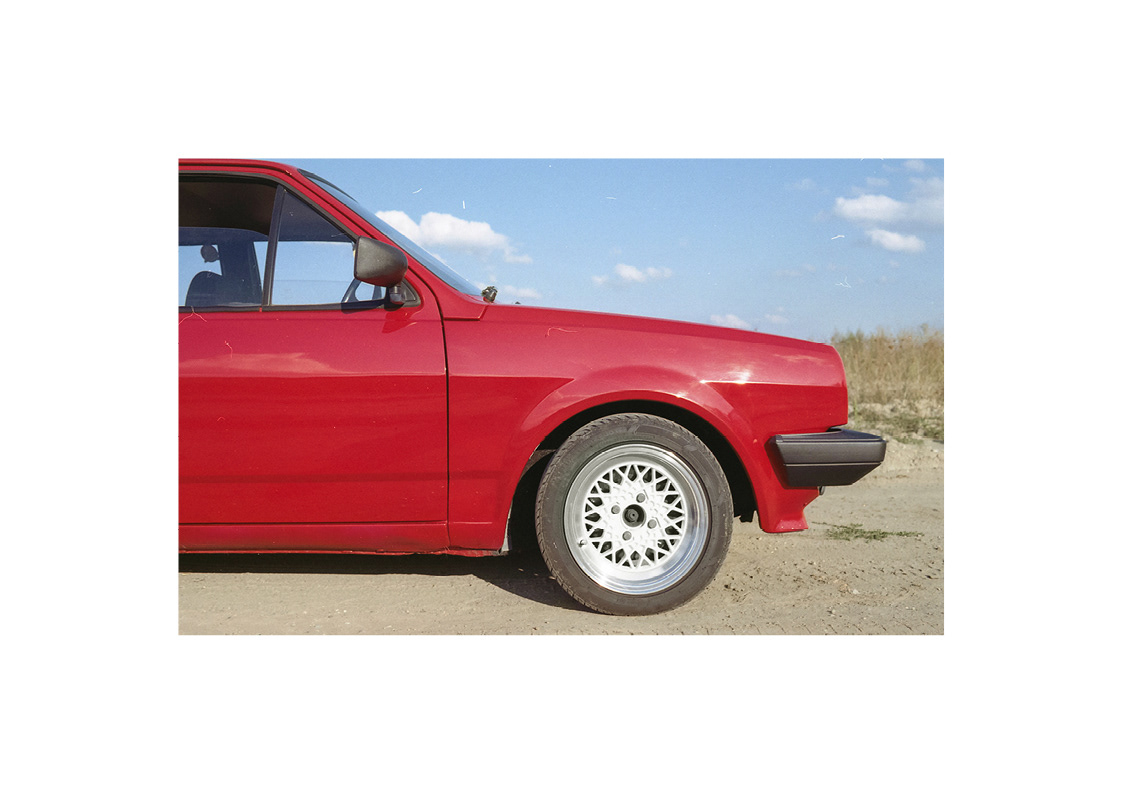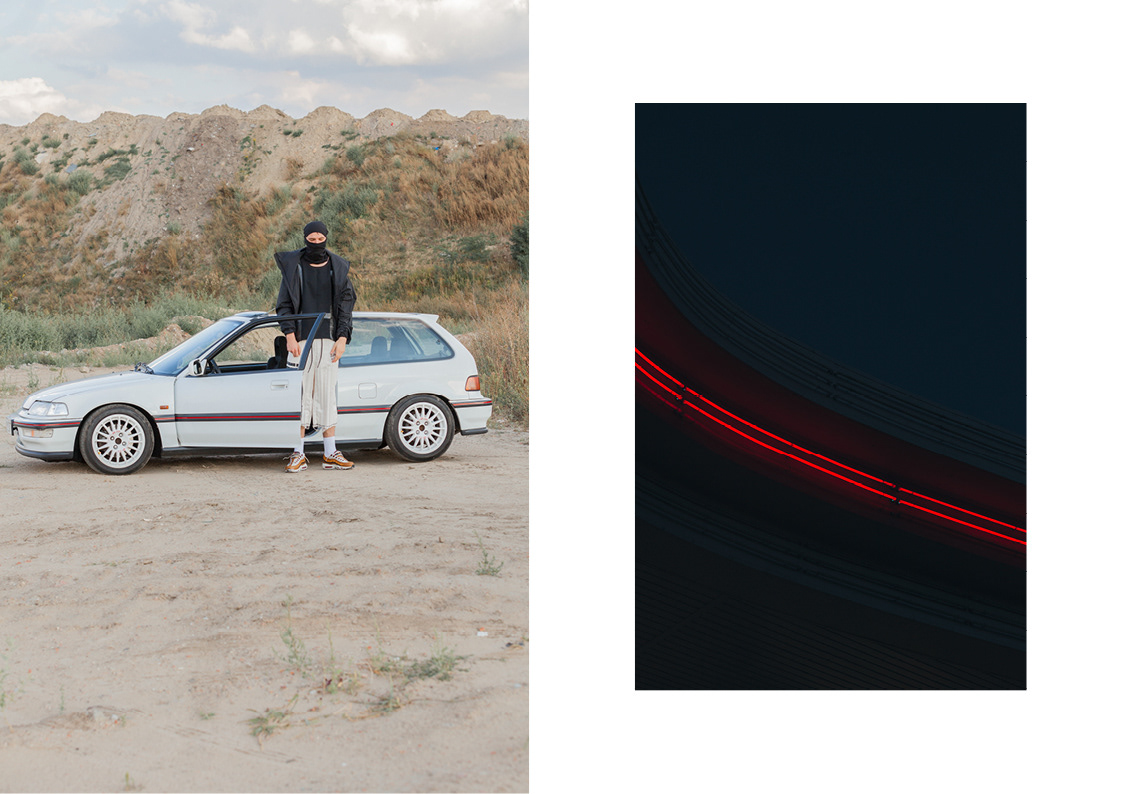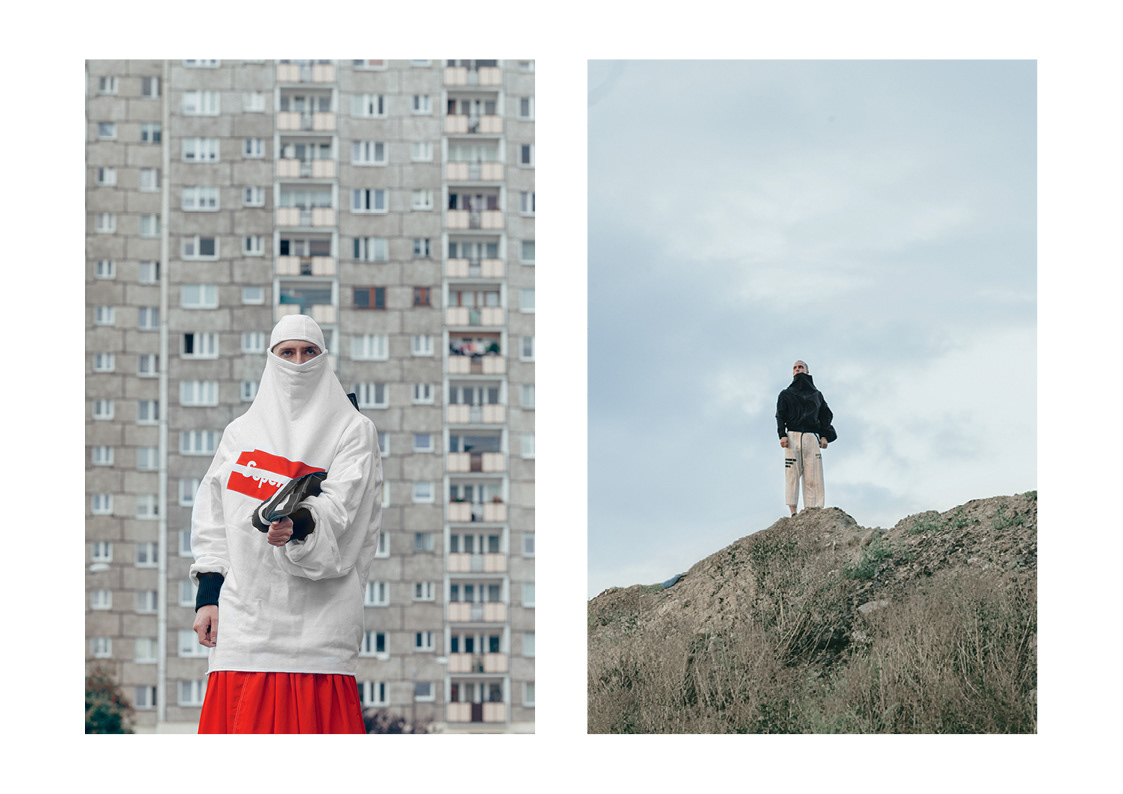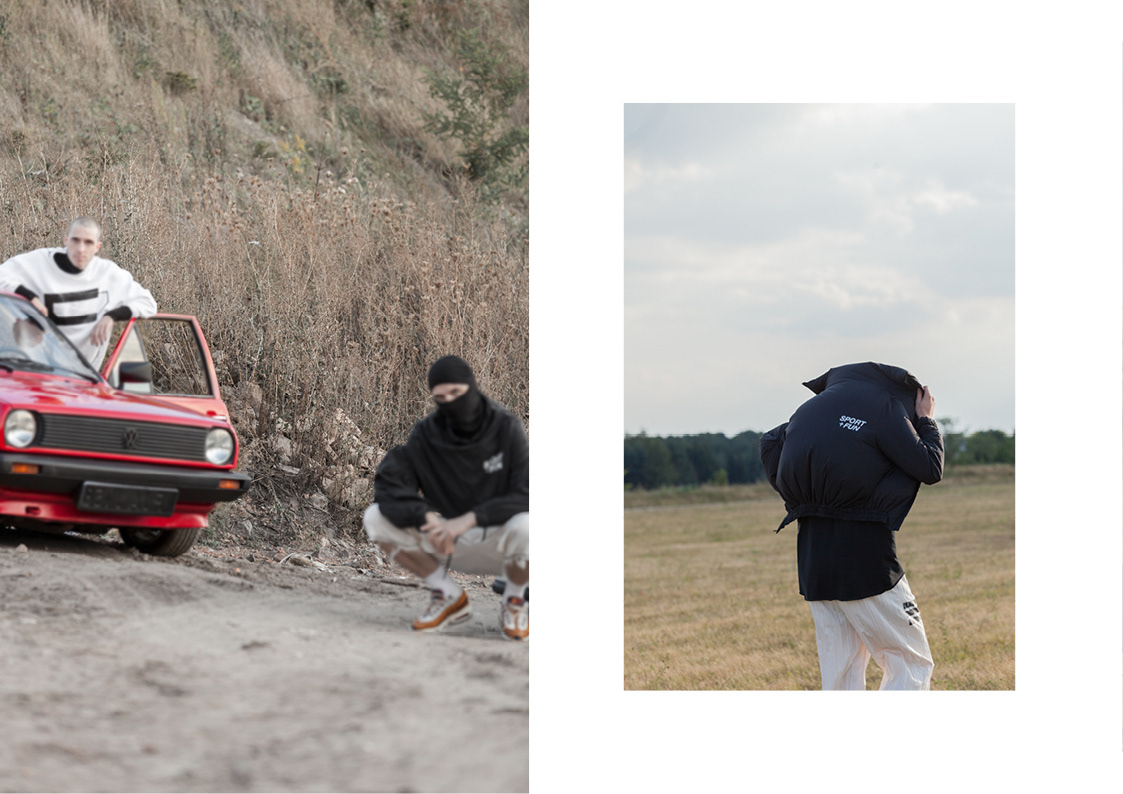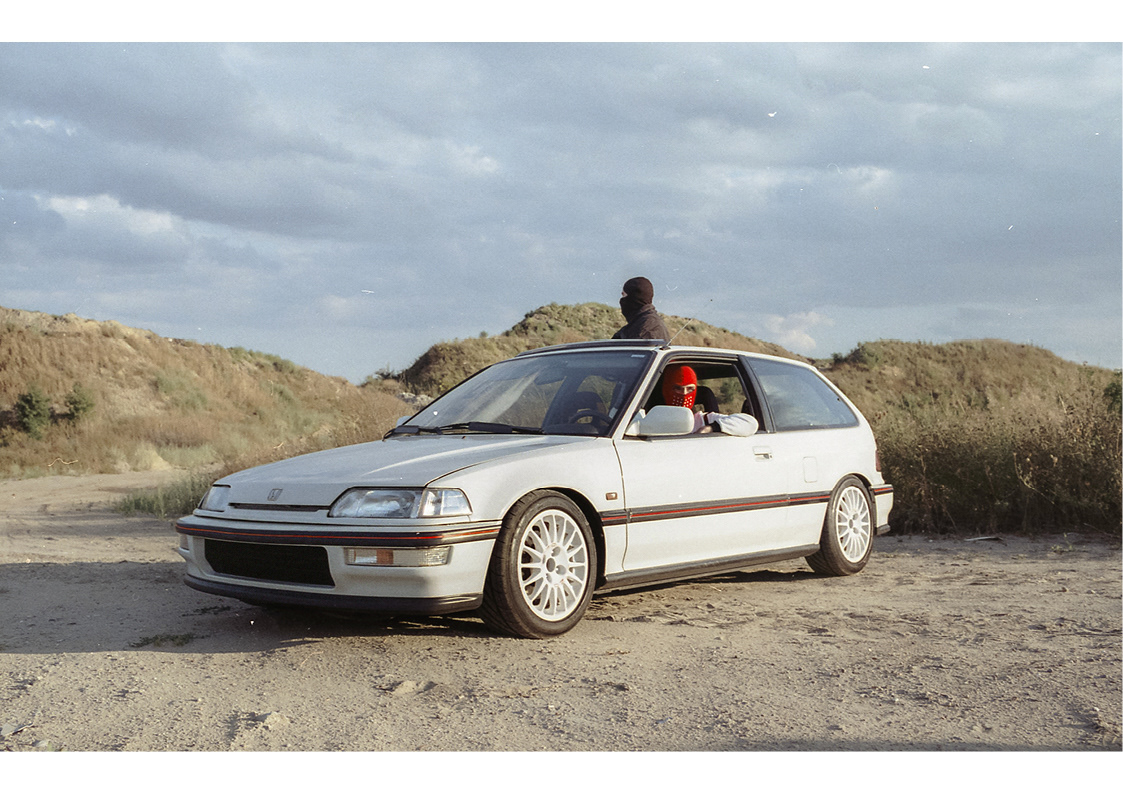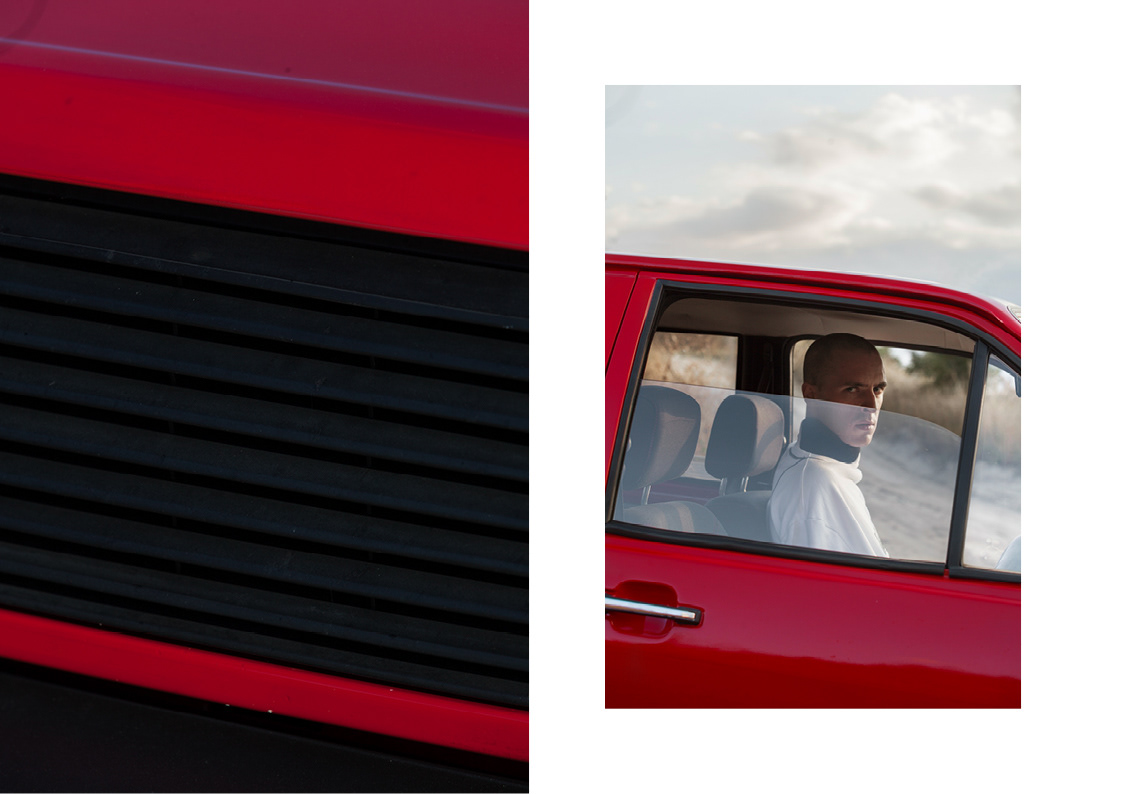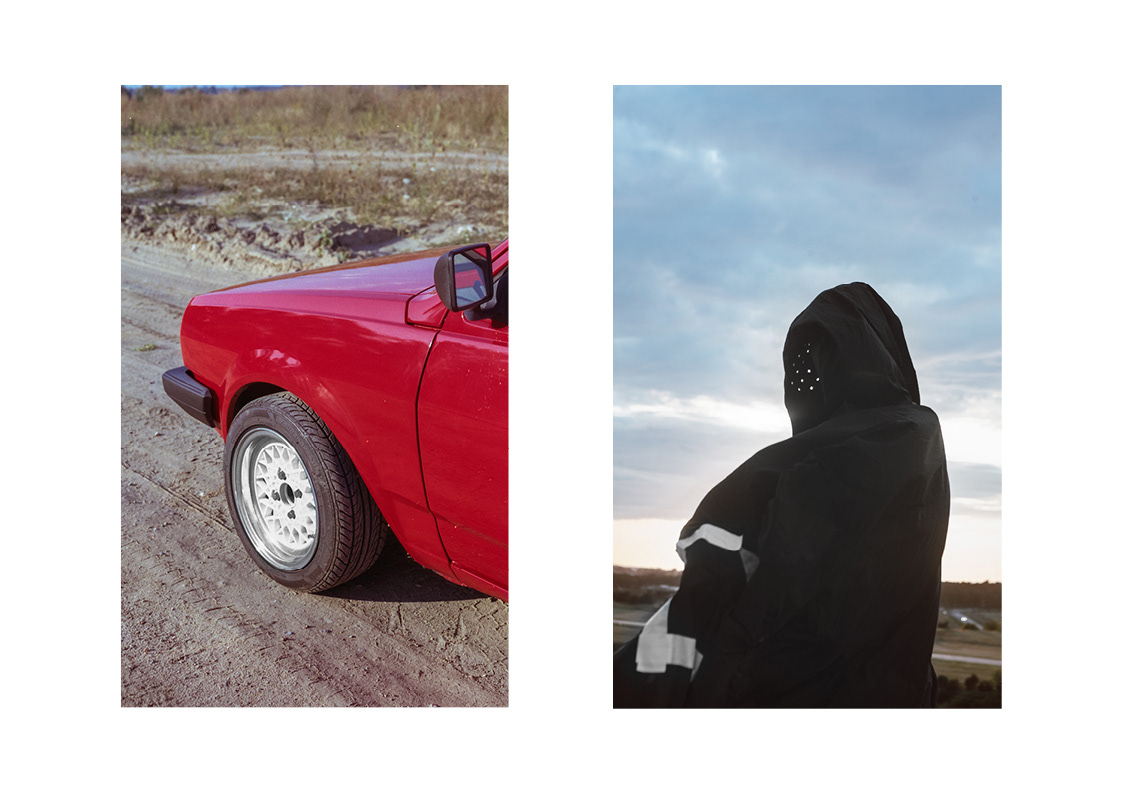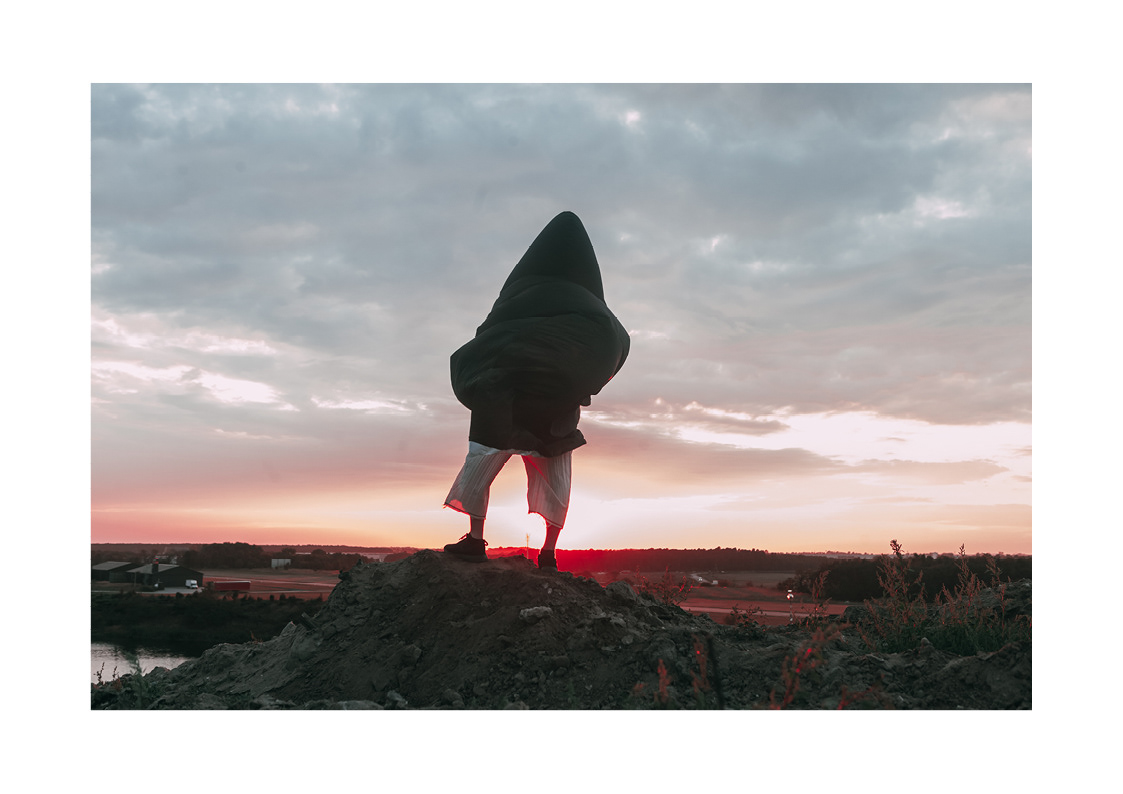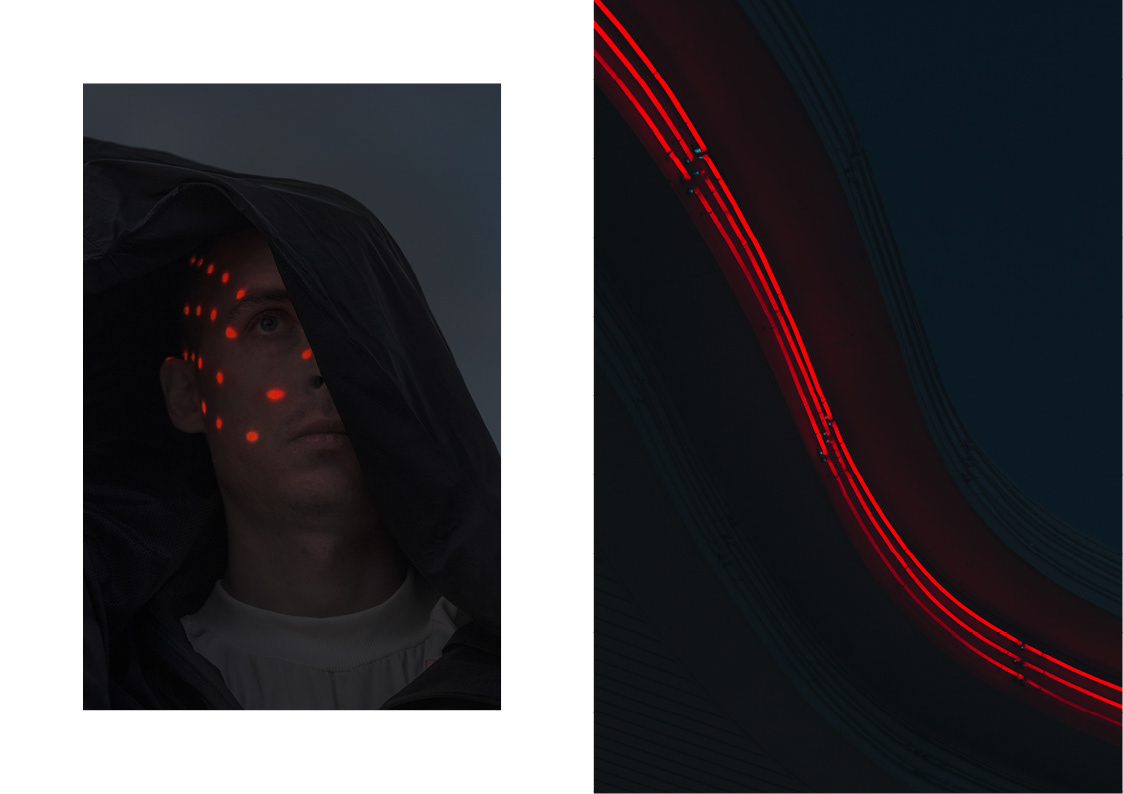 _______________________________
 
Moodboard