We have gathered in Kyiv to make a shooting in a Expocentre, massive group of buildings determined by Soviet government for nothing but showing off achievements. According to photographers, these pretentious flashbacks from the past are reinterpreted by new generation, full of irony. Using "ravers" as characters placed at former state institution, they blur the line between the 90s-inspired fashion and a caricature of itself.

   "We are testing boundaries of good bad taste" — explains Tatiana. In this shooting models are dressed up like 8-year-olds left alone with no toys but their working class parents` closet - flashy, ironic, refreshingly bizarre, almost all by Ukrainian designers such as Anton Belinskiy and Drag & Drop.

   Belinskiy himself blended corruption, chaos, war, lost youth and pettily suburban kitsch into cocky bricolage which become true identity of new Ukraine. Before him all the identity was awkwardly represented by folk motifs or simply denied in favor of Western style. Now it is really a thing - inspiration by street style of local homeless,  town wack jobs and other marginals who happen to be a very distinctive in Kyiv. 

   Shape of underground fashion is also defined by the most emerging models, who happen to be regular kids from the street until someone with an attentive glance discovers them. Aside from standard-beautiful, there is a non-conformist - Cat-b agency (stands for "category B"), which models participated in this shooting. Founders Anja Borovska and Marija Pogrebnyak are the type of agents who let their models be themselves and live an intellectual life, not prioritising fashion business. Basically they are regular people with interesting faces rocking on Fashion Weeks worldwide and coming home after to design backpacks or working in a newspaper.

   And here they are - shapes, colours and spirit of a post-revolution country younger than The Fresh Prince of Bel-Air.
(please take a deep breathe...motion images need some time to grow
)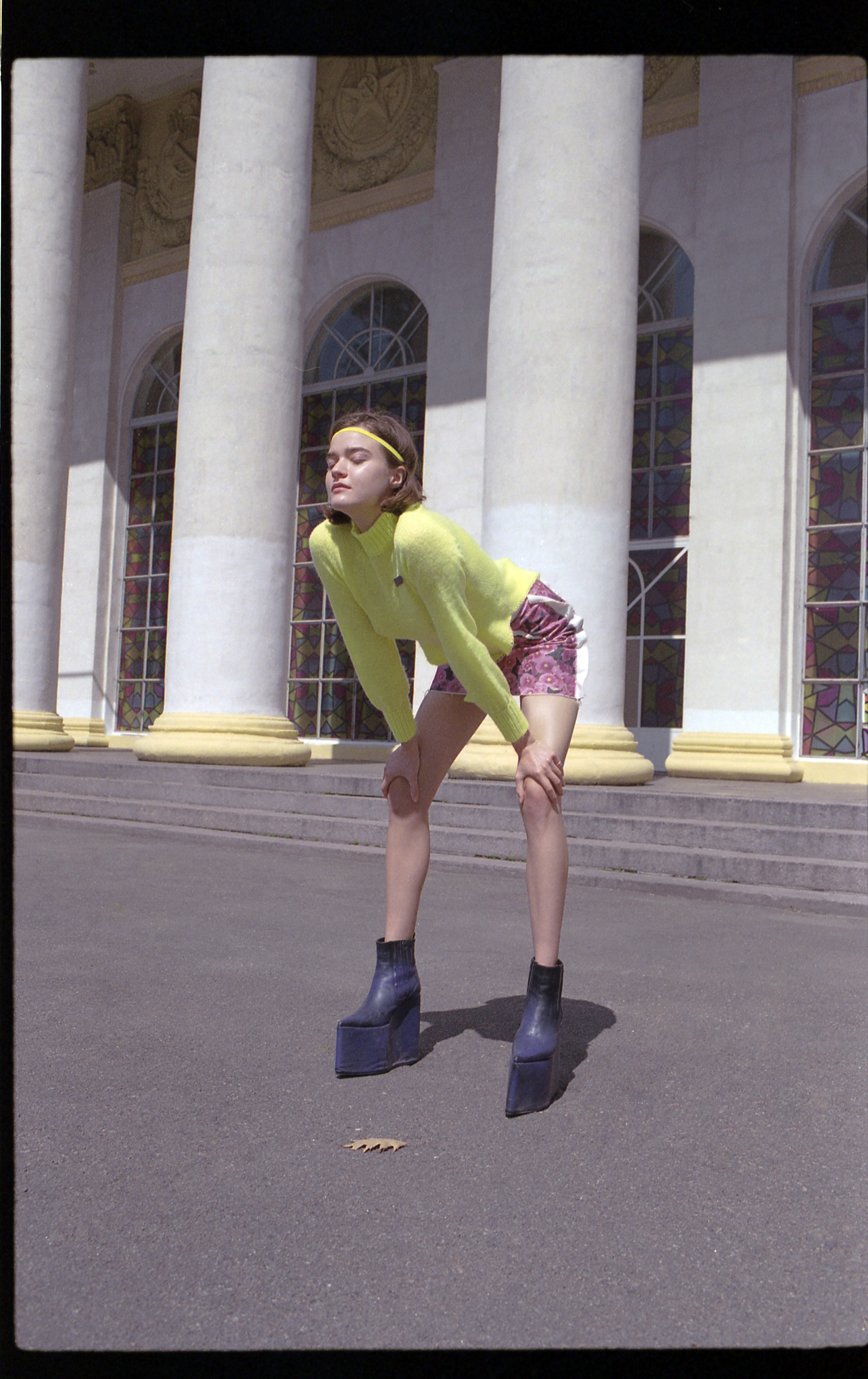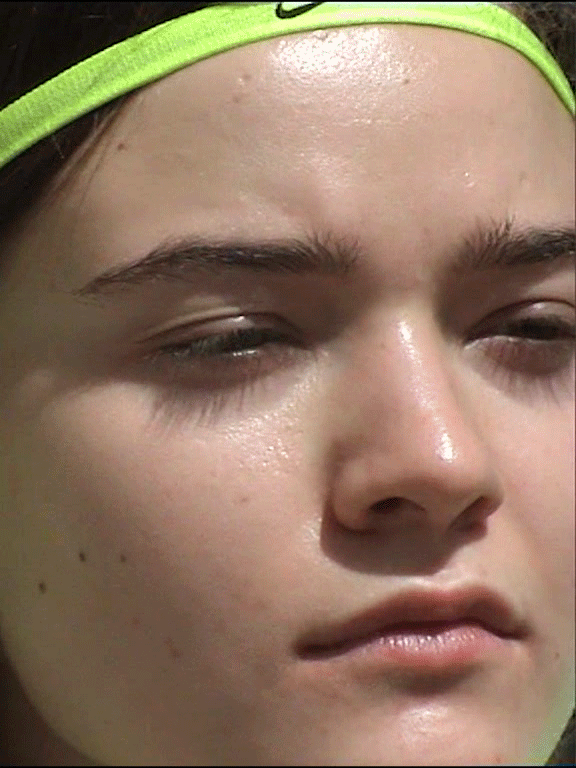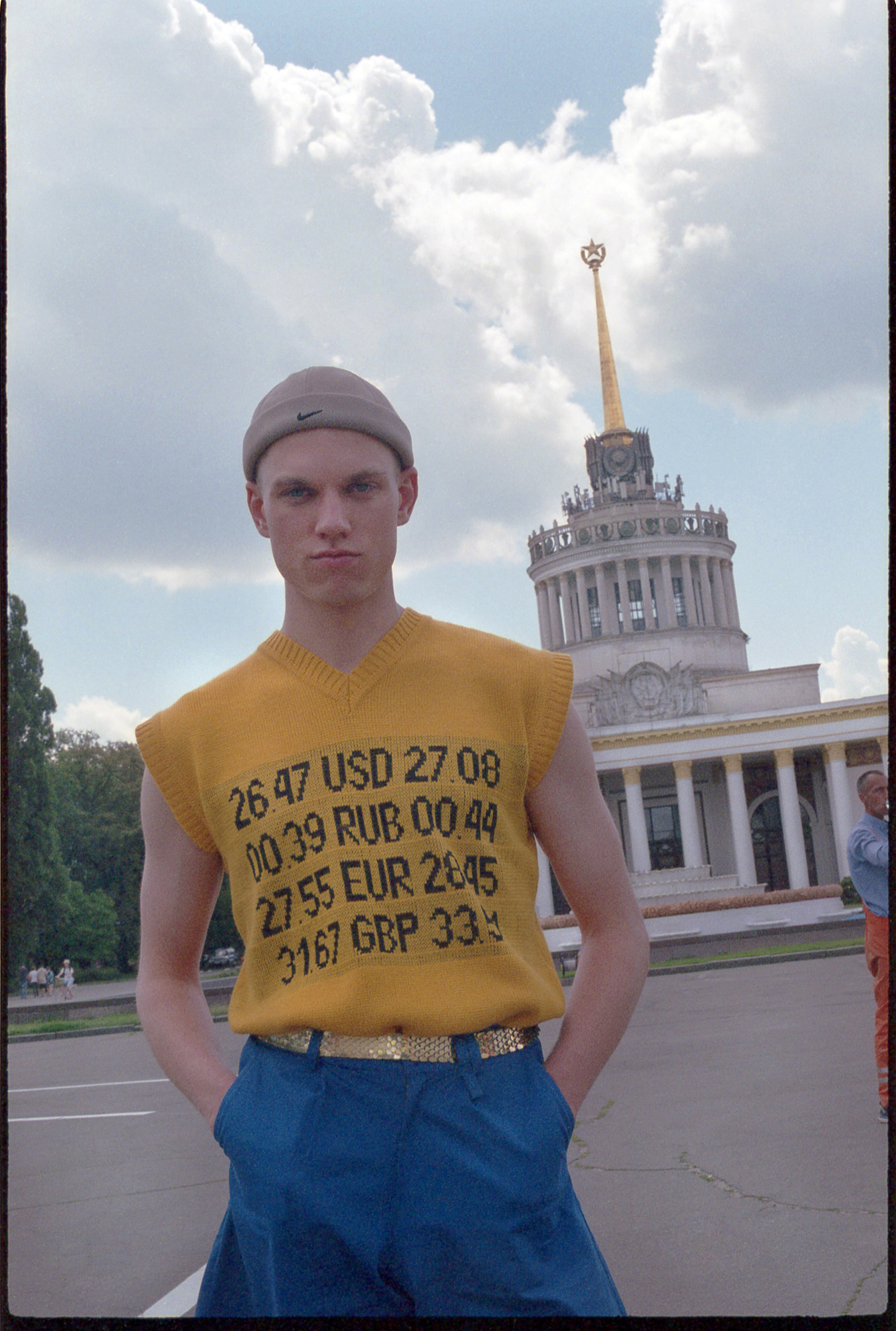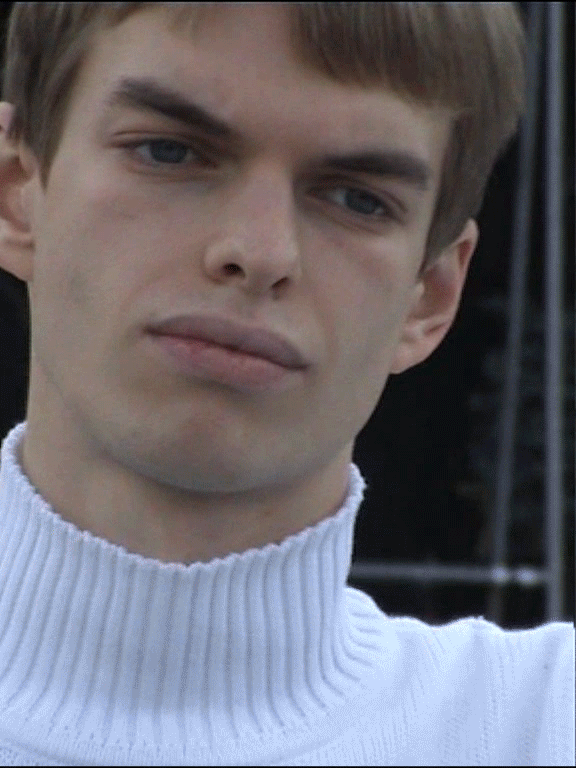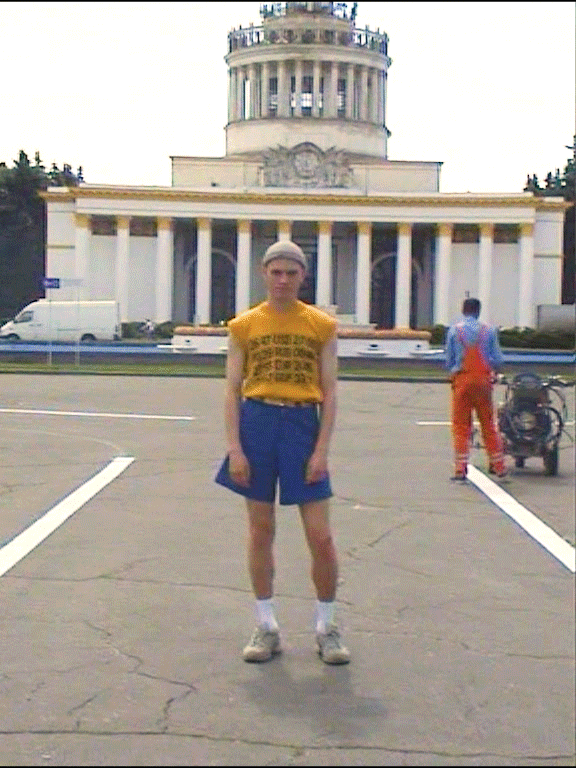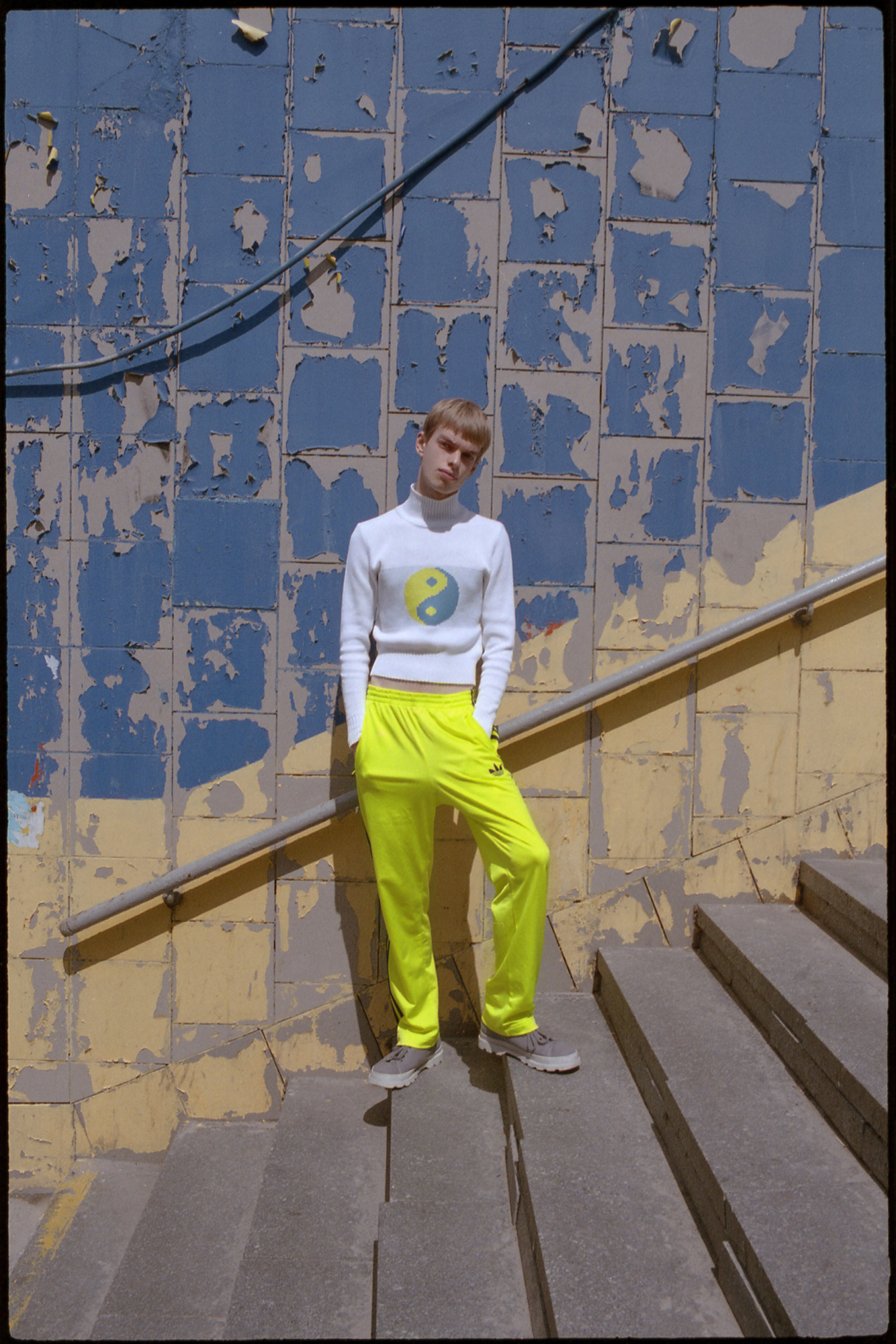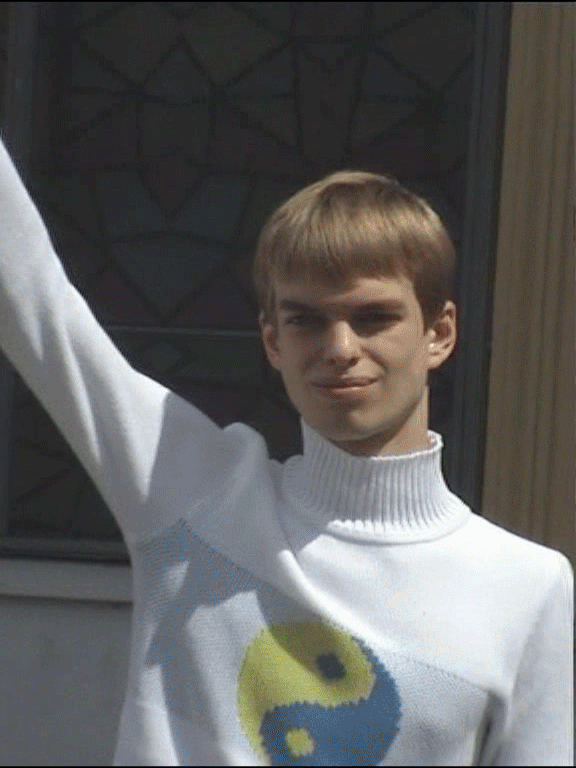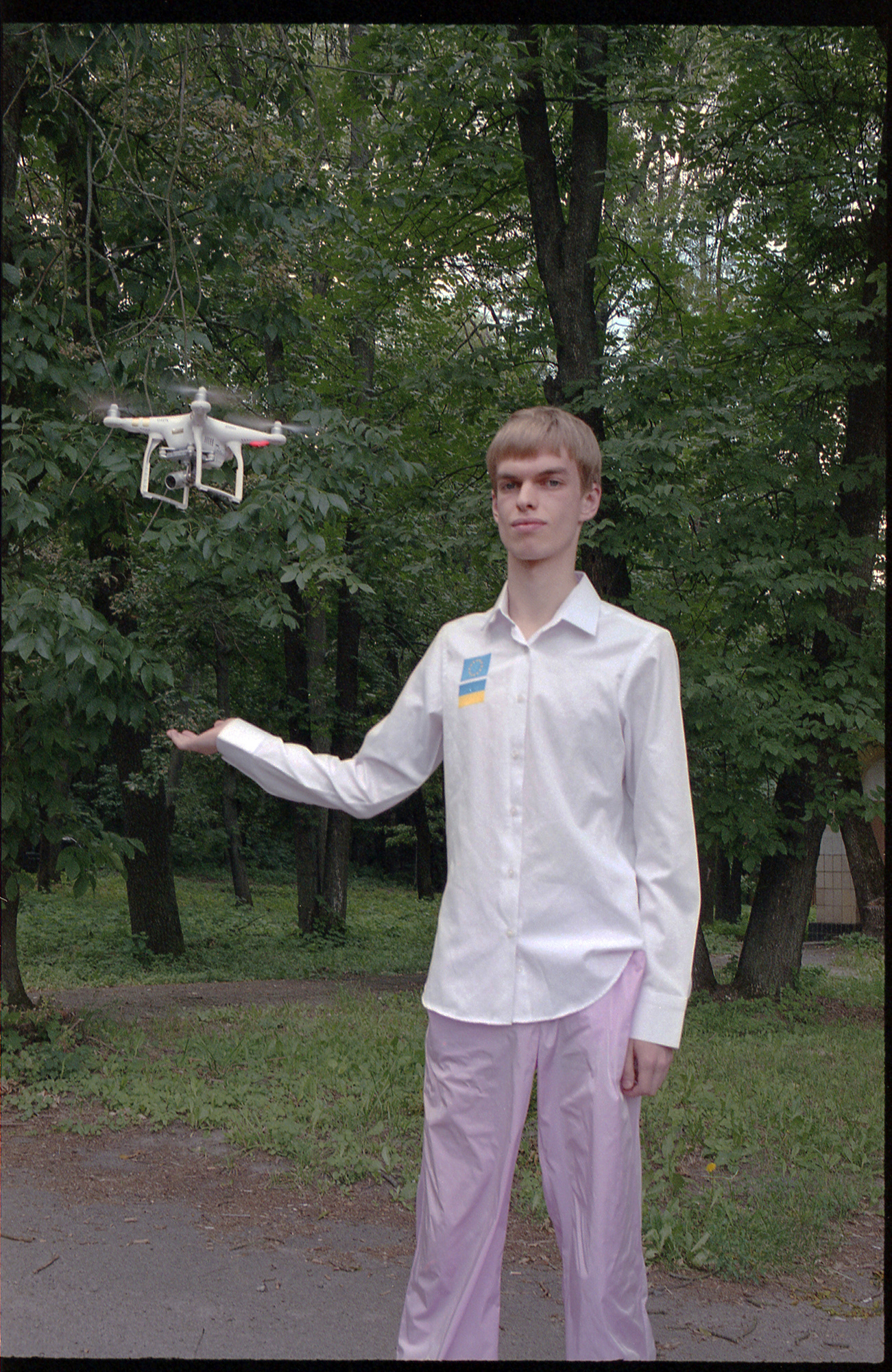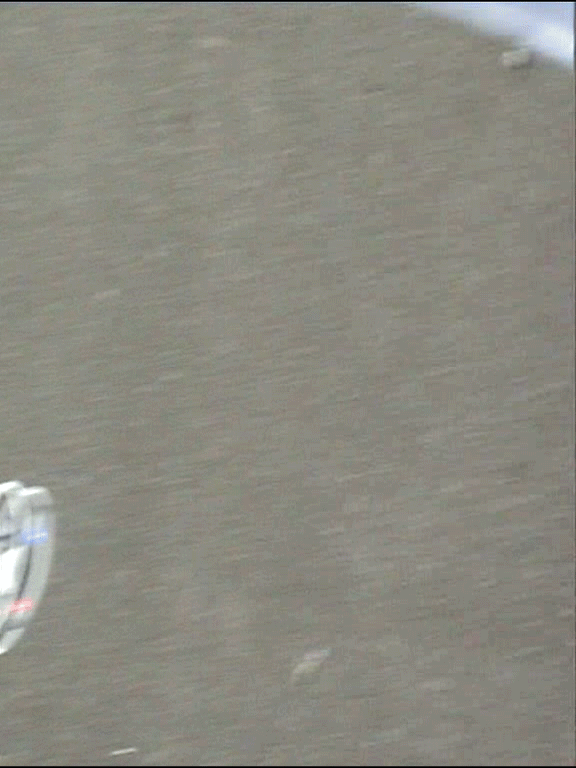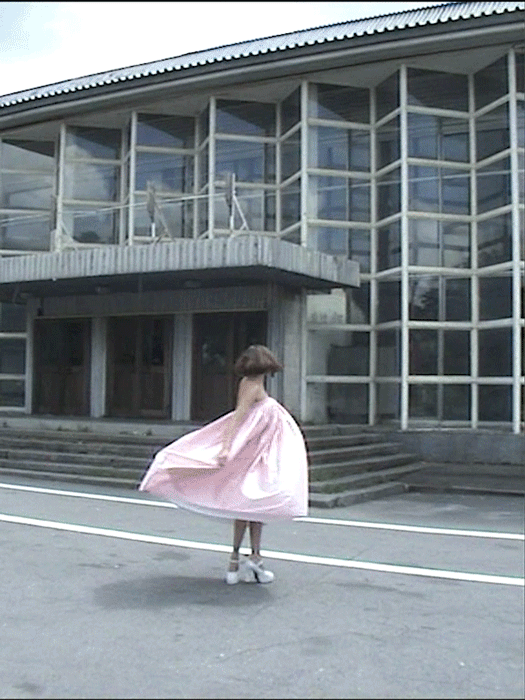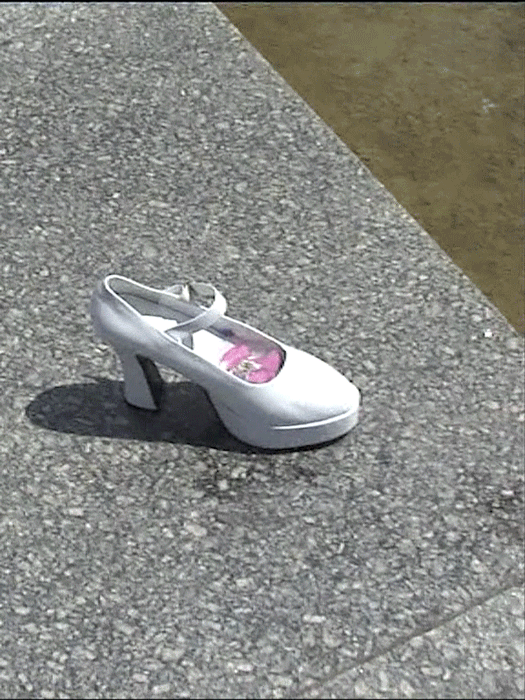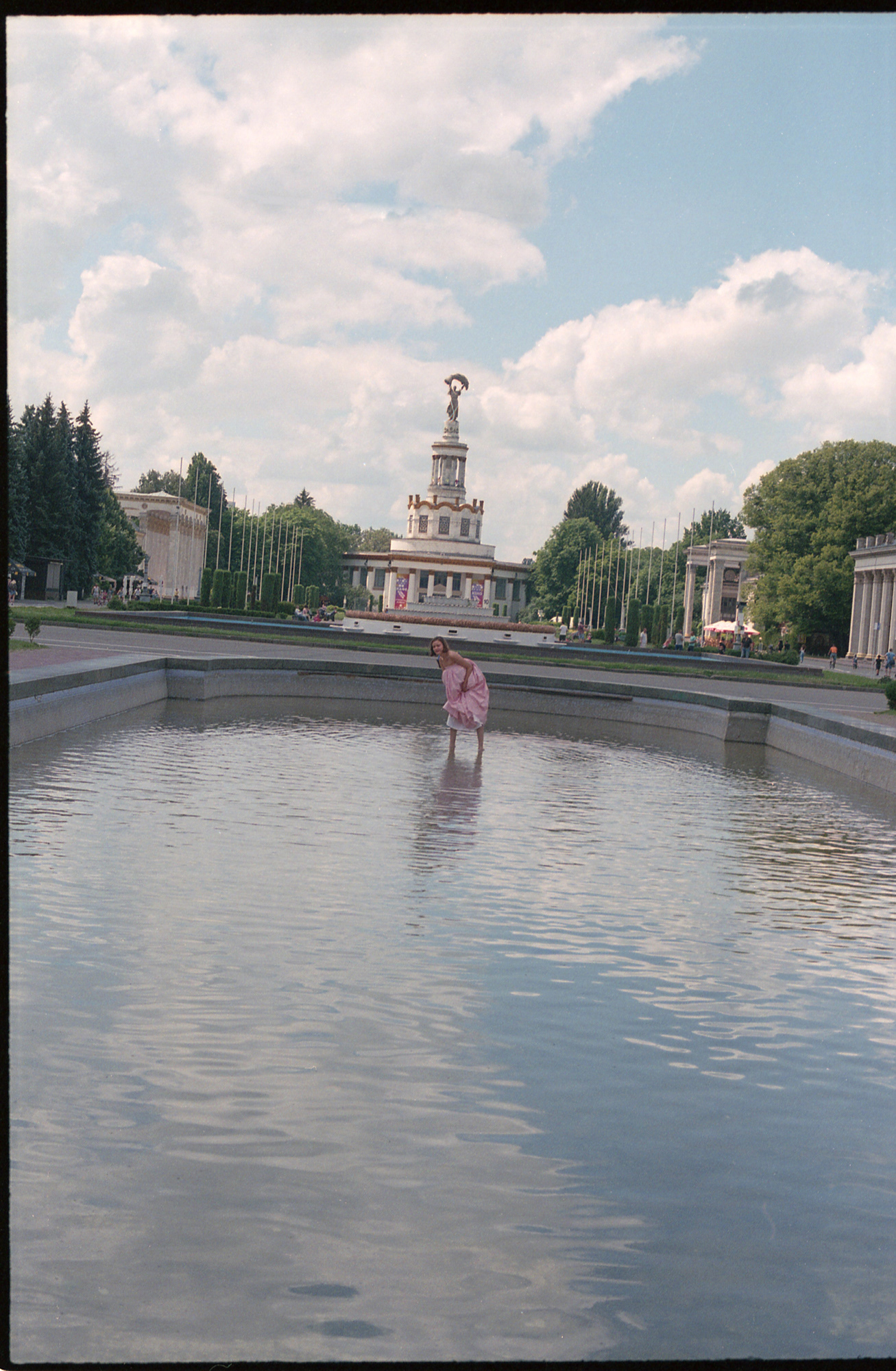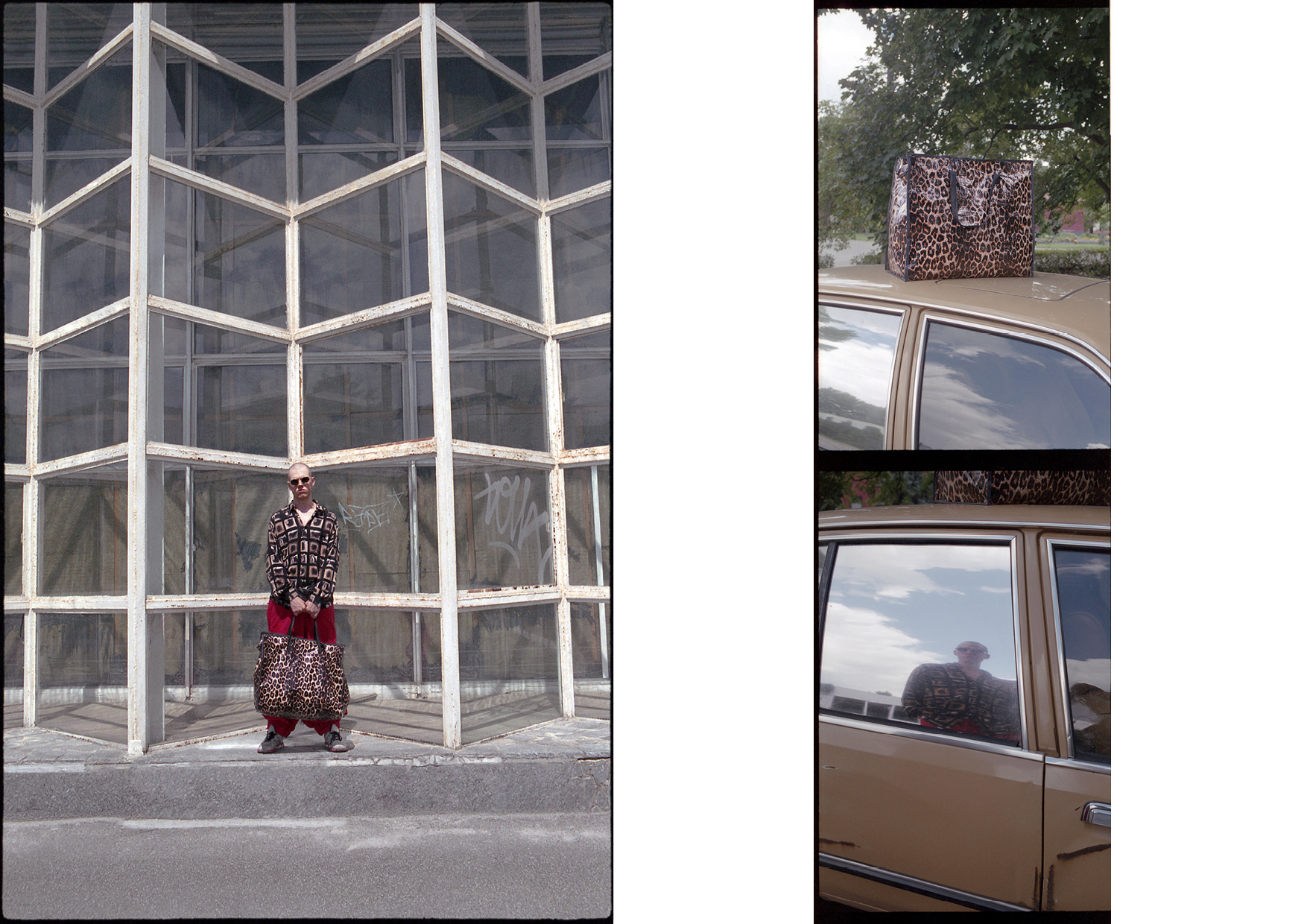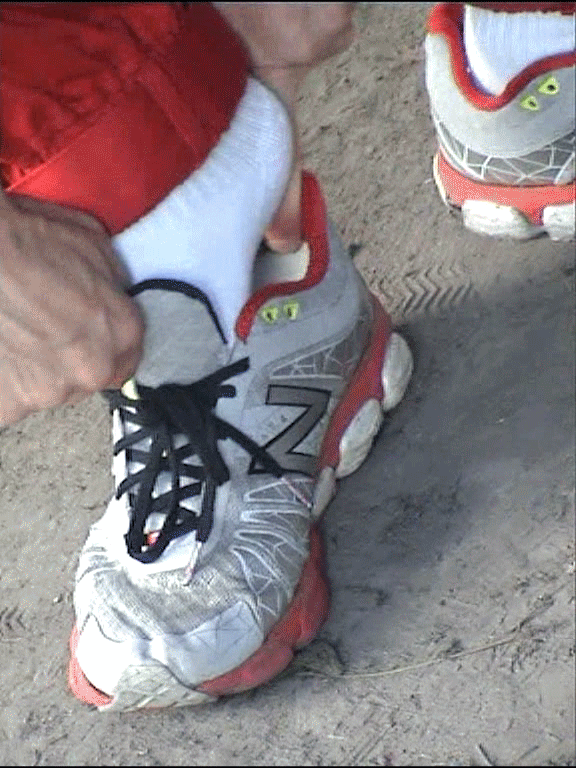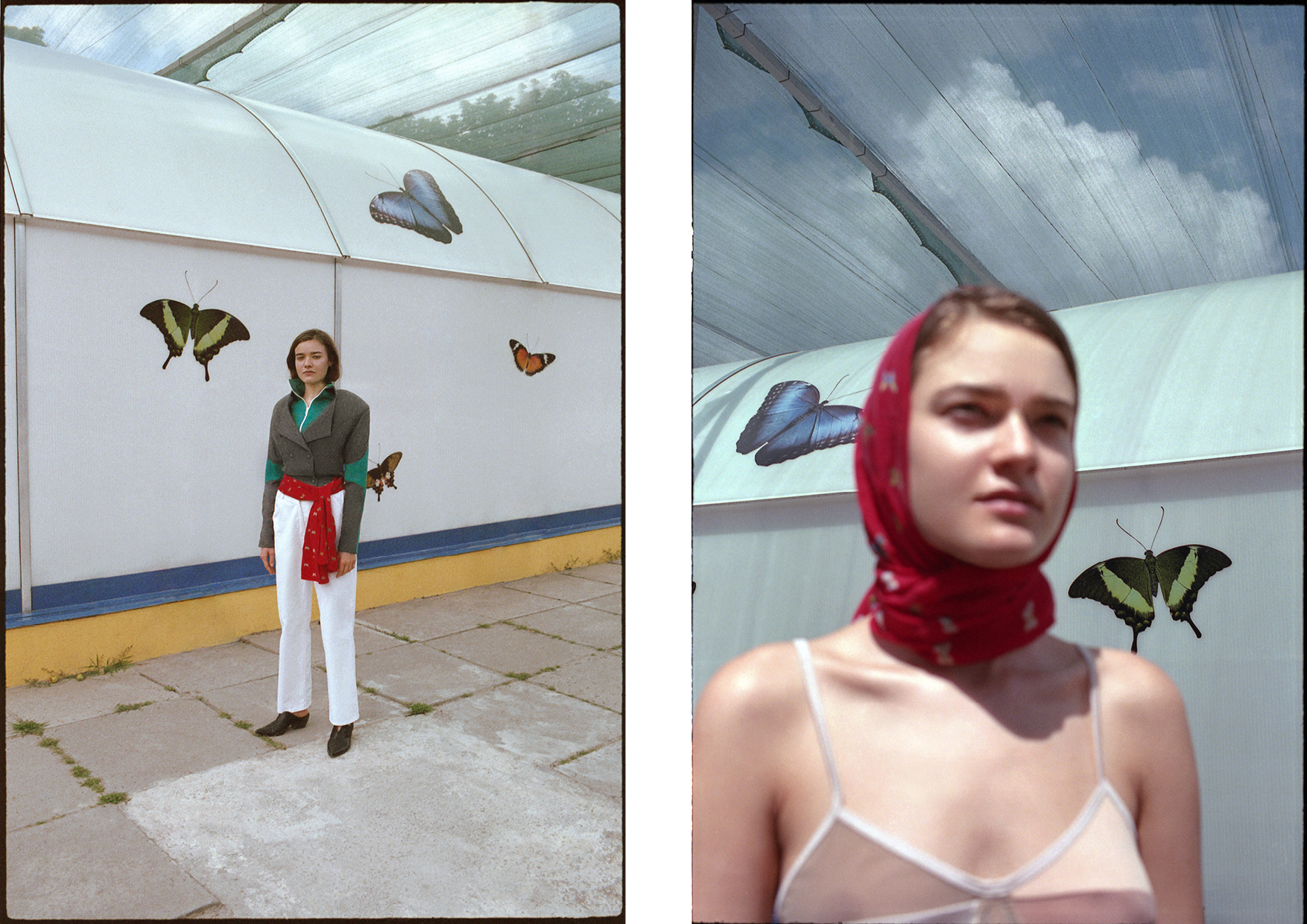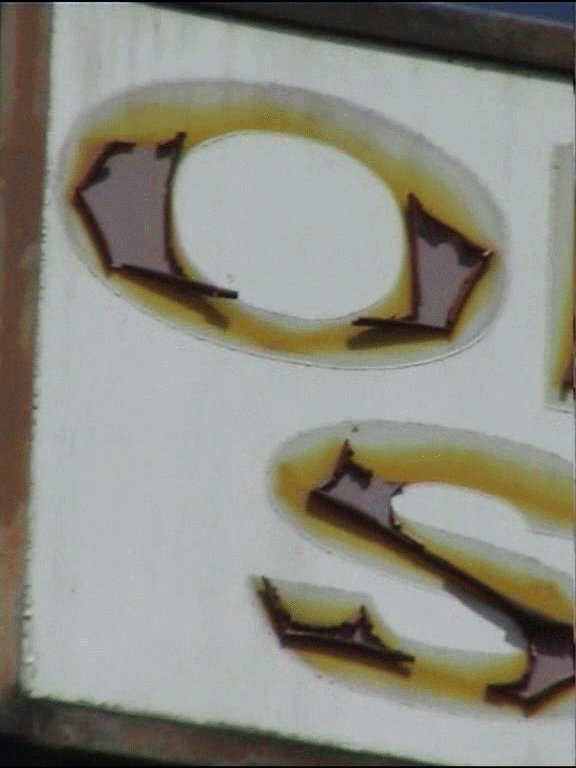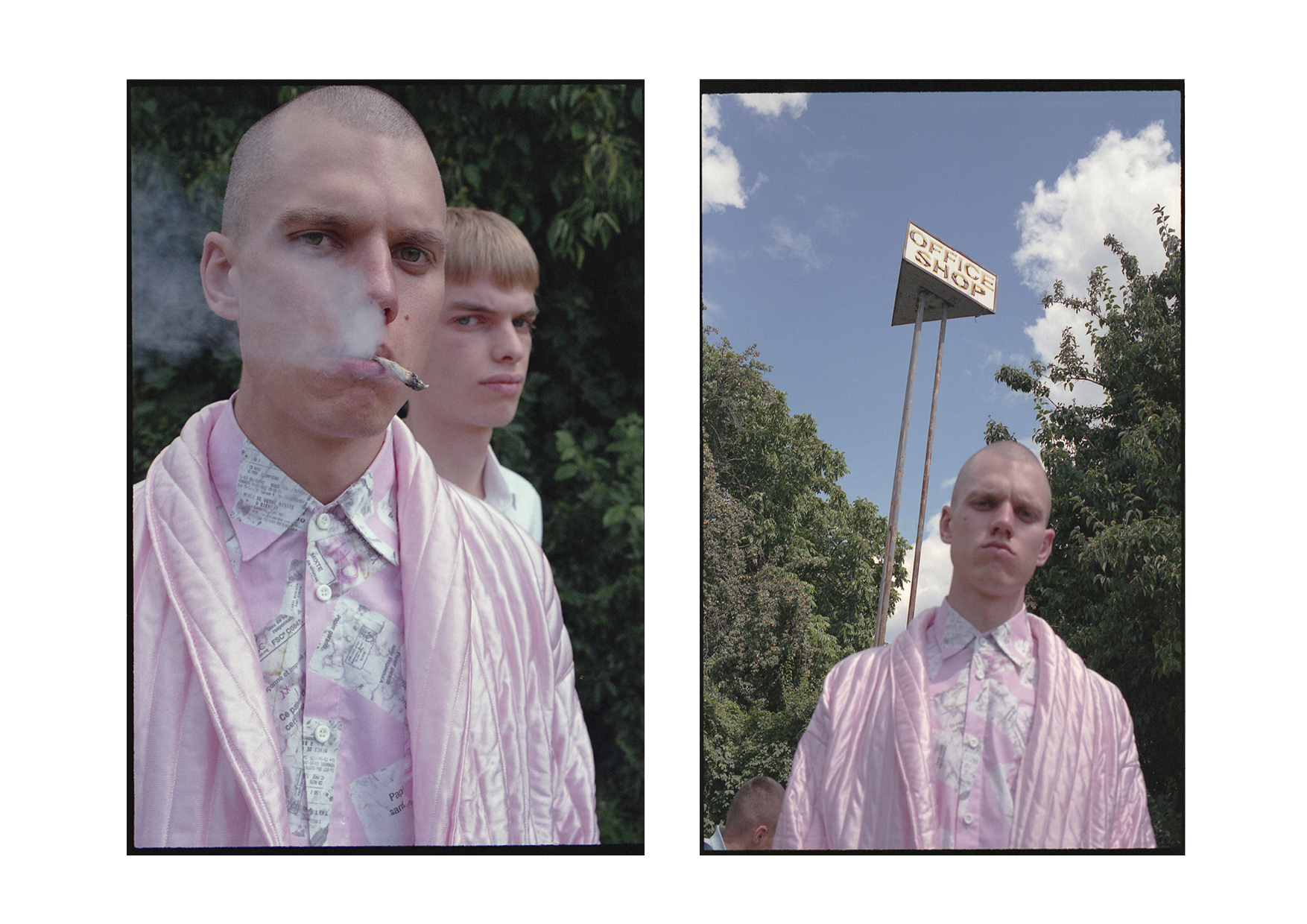 -----------------   GIFs wide selection   -----------------